Planned changes to toys and cosmetics regulations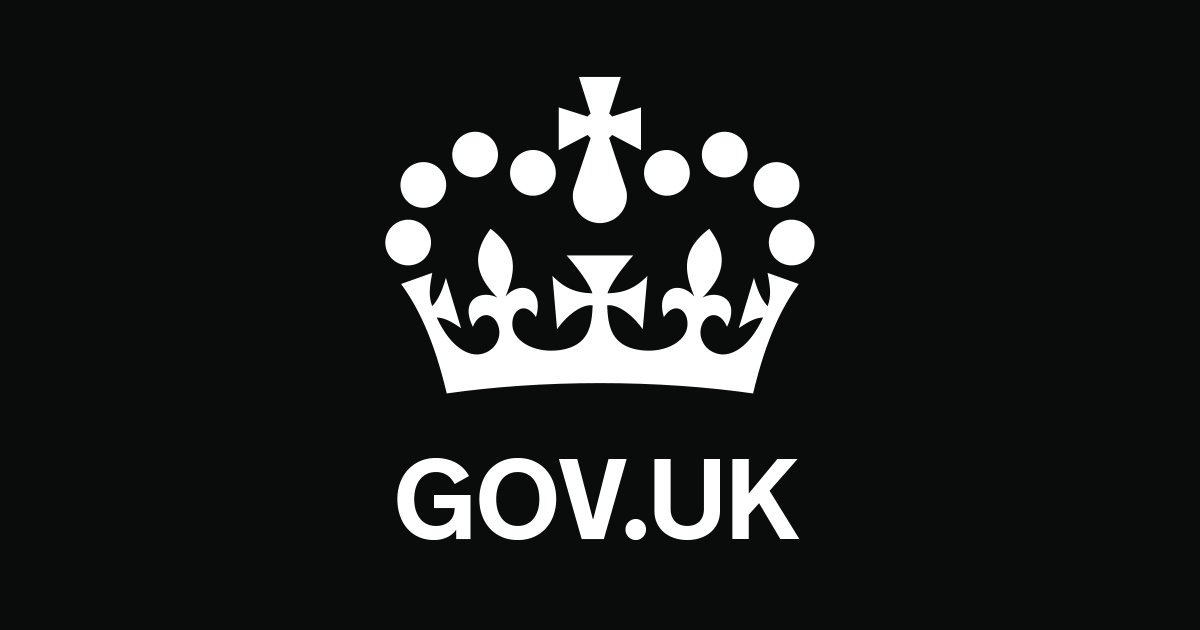 The government intends to update the technical annexes of the Cosmetic Products Regulation (EC) No 1223/2009 as amended by the Product Safety and Metrology etc Regulations 2019. (amendment etc.) (leaving the EU), and Schedule 2 of the Toys (Safety) Regulations 2011. These changes result in either a reduction in the permitted level or the banning of specific chemicals.
These chemicals can be grouped into three categories:
Chemicals evaluated by the Scientific Advisory Group on the Chemical Safety of Non-Food and Non-Medicinal Consumer Products (SAG-CS)
Chemicals classified as carcinogenic, mutagenic or reprotoxic (CMR) under UK Classification, Labeling and Packaging (CLP) regulations
Perfume allergens
Below is a summary of the proposed amendments to the Toys and Cosmetics Regulations with respect to the groups mentioned above.
SAG-CS opinions and government decisions
The SAG-CS recently concluded a human health risk assessment regarding:
Deoxyarbutin used in cosmetics
Salicylic acid used in cosmetics
Formaldehyde used in toys
Aniline used in toys
Aluminum used in toys
The conclusions of these evaluations have been published:
Access SAG-CS reviews
The government has considered the advice of the SAG-CS regarding the above chemicals in these advisories and used it to inform decisions regarding restrictions of these chemicals in products, which are set out below:
modify appendix 2 of the cosmetics regulation to prohibit the use of deoxyarbutin
amend Annex 3 of the Cosmetics Regulation to allow the use of salicylic acid for purposes other than as a 0.5% preservative in body lotion, eye shadow, mascara, eye -liner, lipstick and roll-on deodorant
Amend Schedule C to Schedule 2 of the Toys (Safety) Regulations 2009 to introduce specific (lower) limits for aniline and formaldehyde for toys intended for use by children under the age of 36 months or other toys intended to be put in the mouth
amend point 13 of Annex 2 of the Toys Regulation in order to reduce the permitted migration limits for aluminum
Chemicals classified as CMR
Under the Cosmetics Regulations, substances classified as CMR Category 1A, 1B or 2 under the GB CLP Regulation must not be present in cosmetic products unless the substance is included in one of Schedules 3 to 6. To be included in Annexes 3 to 6 various conditions must be met. Since October 1, 2021 and March 1, 2022, there is a set of chemicals classified as CMR (PDF, 151 KB, 2 pages). The conditions for including them in Annexes 3 to 6 are not fulfilled. Therefore, these substances will be added to Schedule 2 (prohibited substances) and where they are currently present in Schedules 3 to 6, they will be deleted.
Perfume allergens
Three chemicals (methylheptin carbonate, atranol and chloratranol) have recently been included in the European list of allergens whose use is prohibited in toys. Currently, in the UK, atranol and chloratranol have already been banned and methylheptane carbonate has been limited to 0.01% for cosmetics.
The scents in question are also used in some toys, including finger paints and modeling clay, where the pathways of exposure to the scents will be similar to cosmetics. We will therefore change the UK Toy Regulations to ban the use of these chemicals in toys.
Chronology
Our intention is that products containing CMR substances and allergenic fragrances cannot be placed on the market from October 15, 2022but a transitional provision will allow them to be made available until December 15, 2022after which any delivery will be illegal.
It is our intention that products containing the chemicals evaluated by SAG-CS (as listed above) may not be placed on the market as of December 15, 2022but a transitional provision will allow them to be made available until March 15, 2023after which any delivery will be illegal.